CONFIRMED SPEAKERS INCLUDE
Ipsita Mohanty
Applied Scientist / Software Engineer, Machine Learning - Technical Lead
Walmart Global Tech
Ipsita Mohanty is a Software Engineer, Machine Learning - Technical Lead, working on several key product and research initiatives at Walmart Global Tech. She has an MS degree in Computer Science from Carnegie Mellon University, Pittsburgh. Prior to her Masters' program, Ipsita worked as an Associate for six years, developing trading and machine learning algorithms at Goldman Sachs in their Global Market Division at Bengaluru & London locations. She has published work on Natural Language Understanding, and her research work spans across disciplines of computer science, deep learning, and human psychology.
Richard Socher
CEO
You.com
Richard Socher is the founder of you.com and previous Chief Scientist at Salesforce. He was also previously the CEO and founder of MetaMind, a startup that seeked to improve artificial intelligence and make it widely accessible. He obtained his PhD from Stanford working on deep learning with Chris Manning and Andrew Ng and won the best Stanford CS PhD thesis award. He is interested in developing new AI models that perform well across multiple different tasks in natural language processing and computer vision.
He was awarded the Distinguished Application Paper Award at the International Conference on Machine Learning (ICML) 2011, the 2011 Yahoo! Key Scientific Challenges Award, a Microsoft Research PhD Fellowship in 2012 and a 2013 "Magic Grant" from the Brown Institute for Media Innovation and the 2014 GigaOM Structure Award.
Roopnath Grandhi
Product Leader, Entrepreneur, AI Leadership
Johnson & Johnson
Roopnath Grandhi is a Principal Product Manager in Machine Learning Platforms at Johnson & Johnson. He is an entrepreneur and product leader in building AI driven end-to-end experiences and technical architect with deep experience in designing and building end-to-end scalable AI architectures.
His key focus areas include Deep Learning, Machine Learning, NLP, Computer Vision, Recommender systems, information extraction and Personalisation.
Girija Narlikar
Director of Engineering
Instacart
Girija Narlikar is a Director of Engineering in Ads at Instacart, the leading online grocery platform in North America. Girija joined Instacart in March 2021, after a 3.5 year stint in Google Ads, where she led teams using Machine Learning to identify sensitive content in text, image and videos, including political or COVID-19 related misinformation.
Previously, she worked at Facebook and co-founded an AI-driven start-up in India. Girija holds computer science degrees from IIT Bombay and CMU. Outside of work she enjoys hiking, sports, as well as improvising "healthy" new recipes and ordering esoteric ingredients for them on Instacart!
Uliana Popov
Data Manager, International | Deep Learning Engineer, NLP
Yummly - AI vs. COVID-19 Initiative
Uliana loves ML and Data. She received her B.A. in Comp. Science from the Technion. After graduation she worked as SW Engineer at IBM. At grad school her main focus was big data visualization. In collaboration with LANL she analyzed the formation of large scale structures in the Universe. At the onset of the pandemic Uliana joined AIvsCovid19 initiative as ML Engineer. She is fascinated by the power of the Transformers, and their impact on the NLP field.
Tamara B Sipes
Chief Data Scientist
UnitedHealthCare
Dr. Sipes is a chief data scientist at UnitedHealthcare; an avid advocate of modern machine learning approaches, products, and technologies; and a big proponent of moving companies forward on their AI maturity journey. She has over twenty years of ML leadership and innovation experience, envisioning, managing, and deploying ML products at scale—and a proven history of ML product portfolio modernization and improvements in performance, scope, and scalability.
Dr. Sipes has a Ph.D. in computer science with emphasis on AI and ML from Vanderbilt University.
View all Speakers
Regular Attendees Include: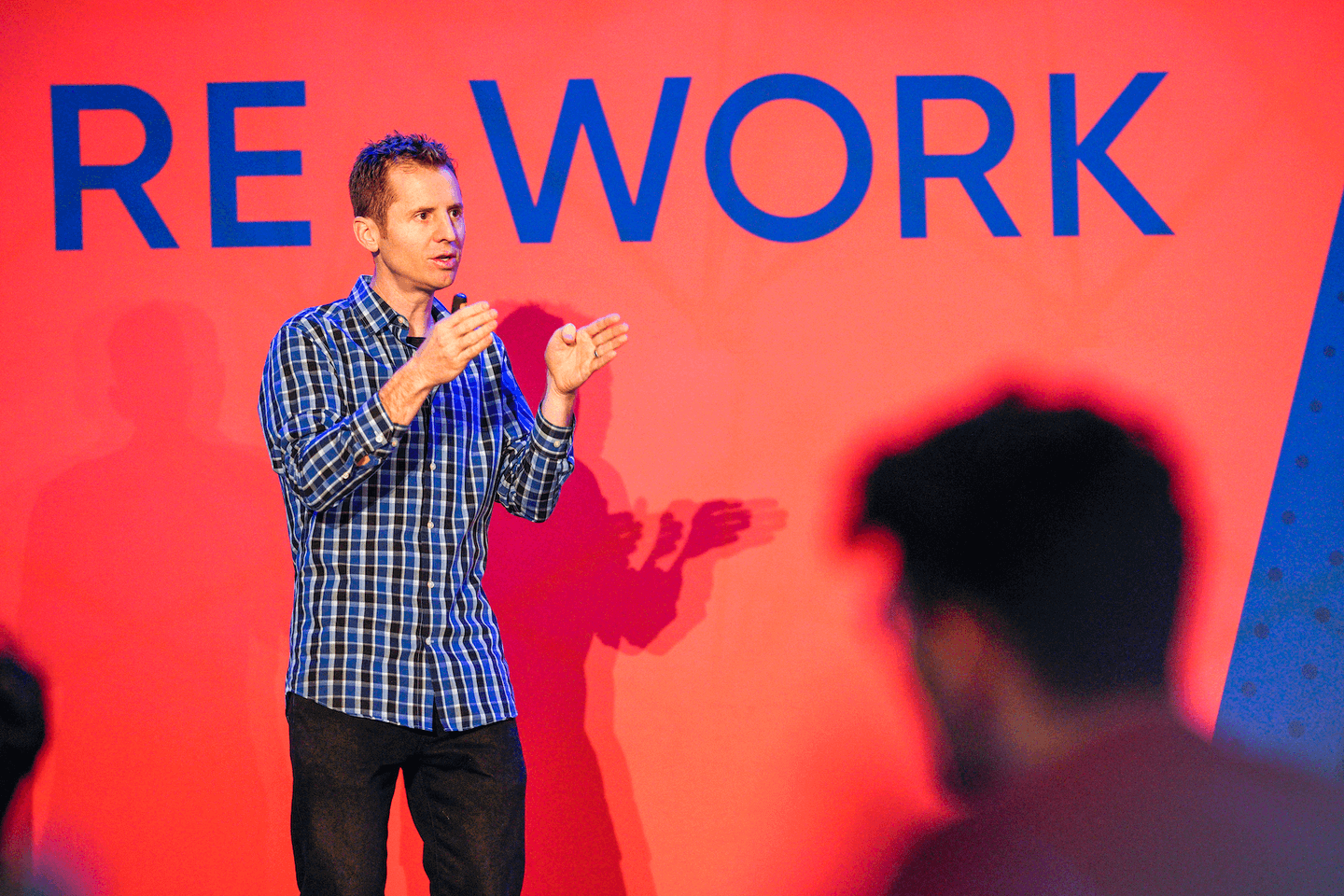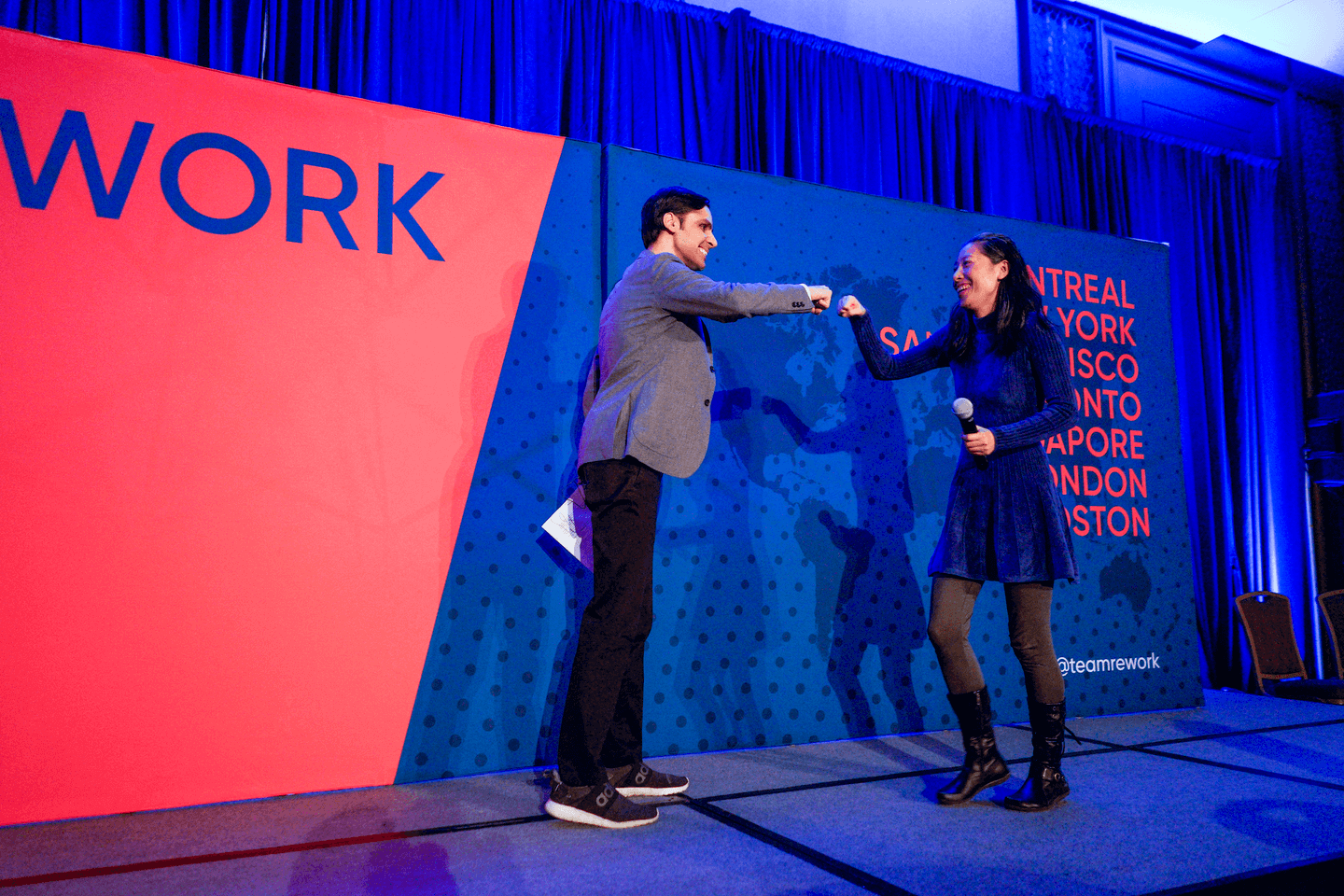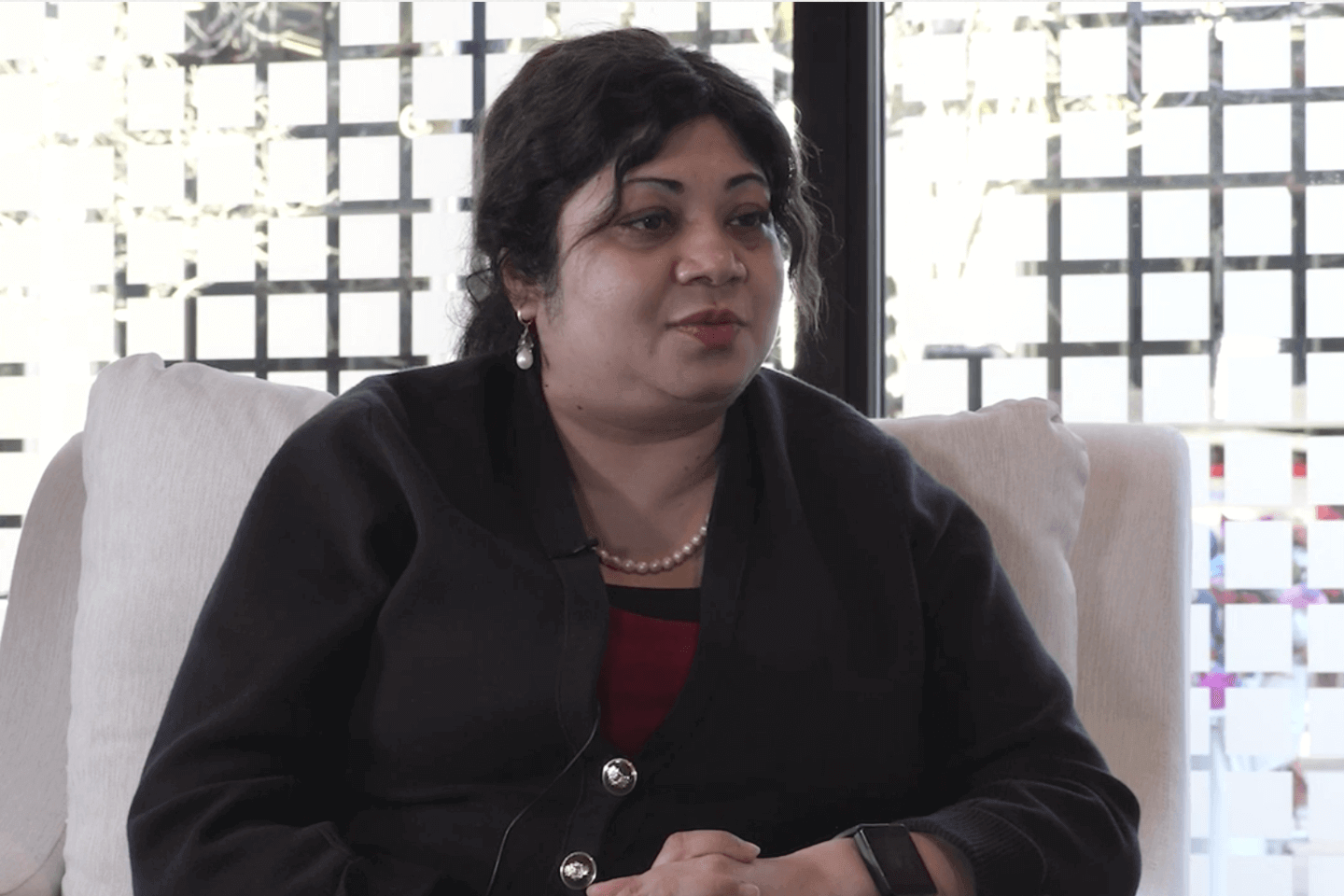 ANML- Learning to Continually Learn
Secure Deep Reinforcement Learning
Interview on AI Ethics & Bias with ML Expert
WHAT PEOPLE SAY ABOUT RE•WORK
Rebecca Johnson, Head of Research - NLP

"Really nice event...the speakers were excellent. Really inspiring! You have a fantastic platform also. Really impressed with all the nice features it has"
Jibin Liu, Software Developer Engineer

"Thank you very much for organizing such another awesome event! I've enjoyed the presentations and it felt home when chatting with friends during the event"
Rishabh Mehrotra, Senior Research Scientist

"Looking forward to future RE•WORK events! They've been impressive so far, in terms of speakers, content and organization"
Chief of Data, Analytics and Emerging Technologies

"Speakers were great. Rather than large conferences with many tracks, having a single track with clear focus and a few high-quality presentations is much preferable. Saves a lot of time weeding through the irrelevant fluff. Like the clean and simple but practical interface [virtual software]"
Andrew Clark, Principal Machine Learning Auditor

I can honestly say that was the best conference I've ever been too, and I've been to a lot of audit and data science conferences! Looking forwarding to talking with you again soon and attending another!
Machine Learning Engineer

Always fantastic to be in a room with so many inspiring and amazing women, sharing knowledge and having conversations about our experiences in tech and actively making space for diversity in AI